---
YAYA BEY il nuovo album per l'astro nascente dell'R&B [Guarda il video]
Scritto da Newsic.it il 17/03/2022
Yaya Bey annuncia il nuovo album "Remember Your North Star", in uscita il 17 giugno e interamente scritto e prodotto dalla stessa artista originaria di Brooklyn con l'aiuto di Aja Grant (Phony Ppl) e DJ Nativesun.
L'enigmatica cantautrice R&B statunitense è stata la prima artista scelta per il recente rilancio dell'etichetta discografica inglese Big Dada, la sussidiaria della Ninja Tune che ha in catalogo artisti come Roots Manuva, Speech Debelle e Young Fathers (gli ultimi due vincitori del Mercury Prize rispettivamente nel 2009 e 2014).
Lo scorso aprile Yaya Bey pubblicava il suo EP The Things I Can't Take With Me, seguito da 'made this on the spot', che vedeva la partecipazione di VCR, polistrumentista di Memphis che prestava note di violino sognanti al brano. Entrambi i singoli sono stati acclamati da numerosi media musicali e non, da Pitchfork a NPR fino a Dazed, Harper's Bazaar e The Guardian, BBC 1 Xtra, BBC Radio 6, KEXP e KCRW.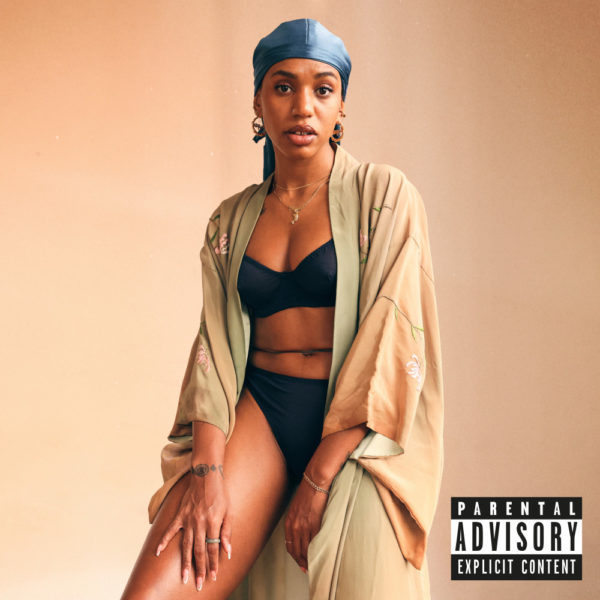 IL SINGOLO
Anticipato dal singolo keisha, il nuovo album esplora il panorama della musica black attraverso le storie di Yaya su temi di turbolenza romantica, del patriarcato, dell'emancipazione femminile, delle difficili relazioni genitoriali e dell'autodeterminazione, con un approccio sperimentale al moderno R&B, Jazz, Hip Hop, Afrobeat e Reggae. 
Da artista multidisciplinare, Yaya usa anche l'arte per raccontare la sua storia e le sue opere sono state esposte in varie gallerie d'arte, incluse due residenze al Museum of Contemporary African Diasporan Art (MoCADA) di Brooklyn. La sua prima mostra The Many Alter – Egos of Trill'eta Brown nel 2016, incorporava un collage digitale e un libro, elogiati dalla Saint Heron di Solange Knowles, The FADER, Essence e da colleghi fan come Phony Ppl (produttori di Megan Thee Stallion), Kota The Friend (collaboratore di Joey Badass), il californiano Mndsgn e l'afrofuturista keiyaA. Il suo EP è stato anche accompagnato da un saggio scritto da Yaya intitolato Why we owe everything to the hood…I'll get to that eventually, grazie al quale ha donato il 75% dei proventi alla Free Black Women's Library. 
GUARDA IL VIDEO DEL SINGOLO KEISHA
WEB & SOCIAL 
https://www.instagram.com/yayabeybay
https://twitter.com/yayabeybay
---