---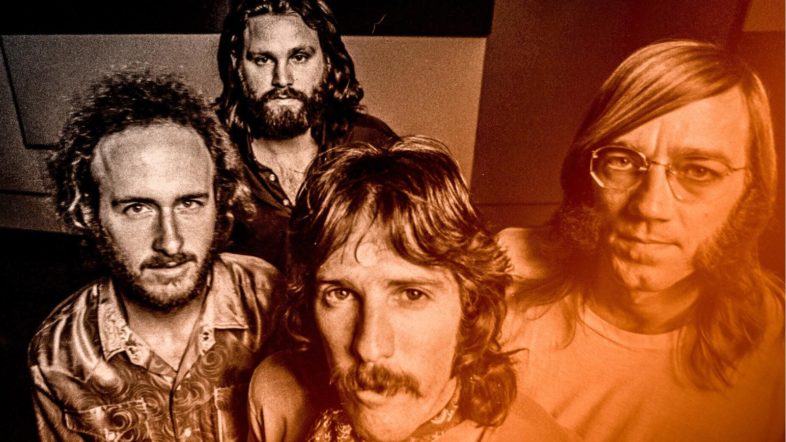 "The Doors. The Story of L.A. Woman", in onda questa sera, giovedì 3 marzo alle 23.45 su Rai 5, è la storia della sua genesi. 
Un documentario che racconta il disco attraverso immagini di repertorio rare, interviste inedite e i contributi dei collaboratori Ray Manzarek, John Densmore e Robby Kreiger. 
"L.A. Woman", sesto e ultimo album dei Doors, è il testamento del "Re Lucertola", alias Jim Morrison.
È musica, poesia, rabbia, malinconia e, forse,
l'ultimo saluto del frontman della band. Morrison lascerà l'amata e odiata Los Angeles, dopo l'incisione, alla volta di Parigi, in cerca di una nuova incarnazione: l'oblio.
---