---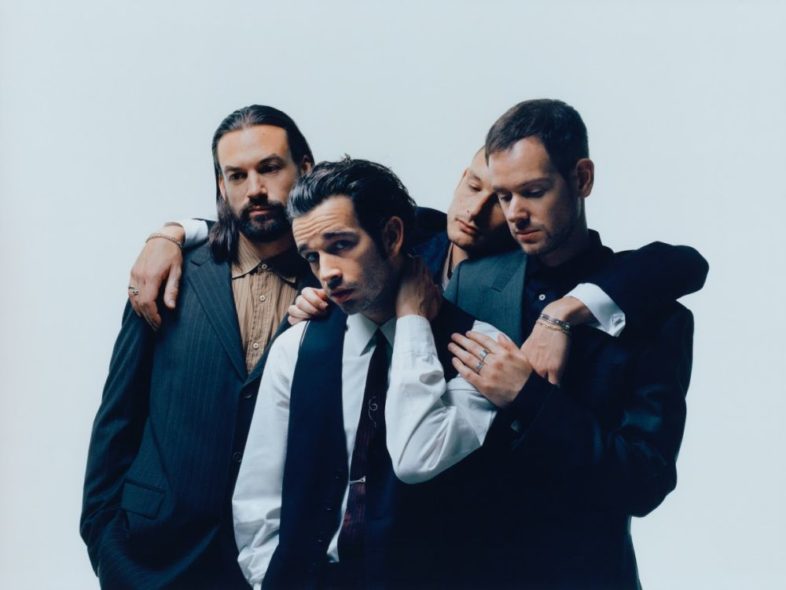 Arriva dritto in vetta alla classifica album Uk il nuovo disco BEING FUNNY IN A FOREIGN LANGUAGE dei THE 1975.
La band inglese mette a segno il quinto album consecutivo che debutta alla numero uno.
Il gruppo formatosi nel Cheshire, composto da Matty Healy, George Daniel, Ross MacDonald e Adam Hann ha già raggiunto la vetta con il loro omonimo debutto nel 2013, nel 2016, nel 2018, nel 2020 ed ora!
"Being Funny In A Foreign Language" è anche in cima alla classifica ufficiale degli album in vinile, dimostrandosi il disco più acquistato di questa settimana.
Dietro ai The 1975 ci sono i Red Hot Chili Peppers che con il loro 13° LP in studio "Return To The Dream Canteen" entrano in classifica alla numero 2.
Anche alla numero tre troviamo una new entry ovvero Lil Baby con "It's Only Me"
Altre new entry nella top ten ci sono gli Alter Bridge, formazione rock della Florida che con  "Pawns & Kings" debuttano alla sei e i The Big Moon con il loro "Here Is Everything" entra alla numero nove della chart Uk. 
Clicca per la top ten album uk
SINGOLI
Tra i singoli ancora numero uno per UNHOLY di SAM SMITH & KIM PETRAS.
Clicca per la top ten singoli uk
---