---
SLIPKNOT debuttano alla numero uno nella classifica album UK
Scritto da Newsic.it il 08/10/2022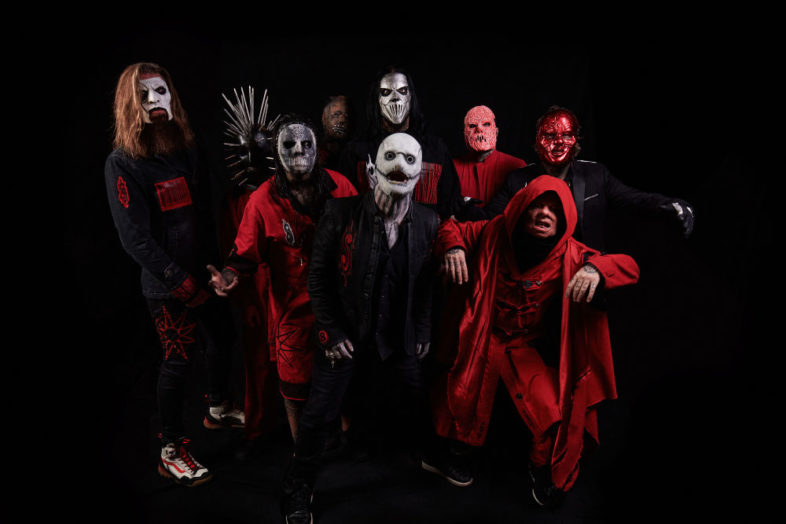 L'heavy metal debutta in vetta alla classifica album Uk con il nuovo album degli Slipknot "The End So Far".
Gli Slipknot reggo la concorrenza di George Michael con la ristampa del disco del 1996 "Older".
" The End So Far" è il terzo album della band metal che raggiunge la numero uno Uk. In passato: nel 2001 in Iowa e nel 2019 We Are Not Your Kind.
Altra new entry alla numero tre con gli Snuts, e il loro secondo album in studio "Burn The Empire", alla numero sette il ritorno di Craig David con il suo ottavo record in studio "22" e alla numero dieci COOL IT DOWN degli YEAH YEAH YEAHS.
Clicca per la top ten album uk
SINGOLI
Tra i singoli resiste alla numero uno con la coppia SAM SMITH & KIM PETRAS e il loro brano UNHOLY.
VINILI 
OLDER di GEORGE MICHAEL debutta invece alla numero uno tra i vinili.
photo cover rilasciata dall'artista – credit Alexander-Gay
---