---
Recensione: SEX PISTOLS – "Never Mind the Bollocks, Here's the Sex Pistols"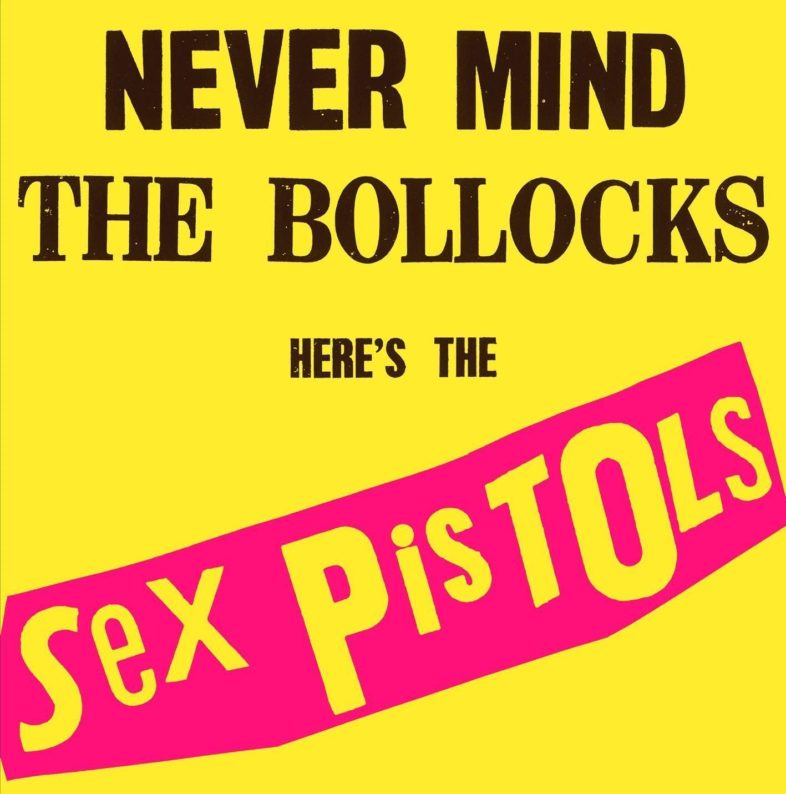 Discostory essential: le interviste e le recensioni da rileggere … TASSATIVO
Usciva il 28 ottobre 1977, esattamente 45anni fa, l'album debutto-unico che ha cambiato la storia della musica mondiale.
Un album solo per quattro ragazzi ventenni disagiati della working class inglese. Johnny Lydon Rotten, Steve Jones, Paul Cook e Glen Matlock, poi sostituito da Sid Vicious con la loro musica diretta, senza filtri, ruvida e embrionale. Un disco che è diventato origine del punk e bandiera di un rinnovamento sociale. 
Mai nessun altro disco assunse una valenza sociale come "Never Mind the Bollocks, Here's the Sex Pistols". 
Dodici tracce per poco più di mezzora di sfrontataggine, voglia di ribellione e anarchia allo stato puro. 
Un capolavoro acerbo ma quanto mai potente, esplosivo e iconico! 
Smettila di dire stronzate questi sono i Sex Pistols … 
SCORE: 9,50
TRACKLIST
DISCOGRAFIA 
1977 – Never Mind the Bollocks, Here's the Sex Pistols
VIDEO 
WEB & SOCIAL 
---