---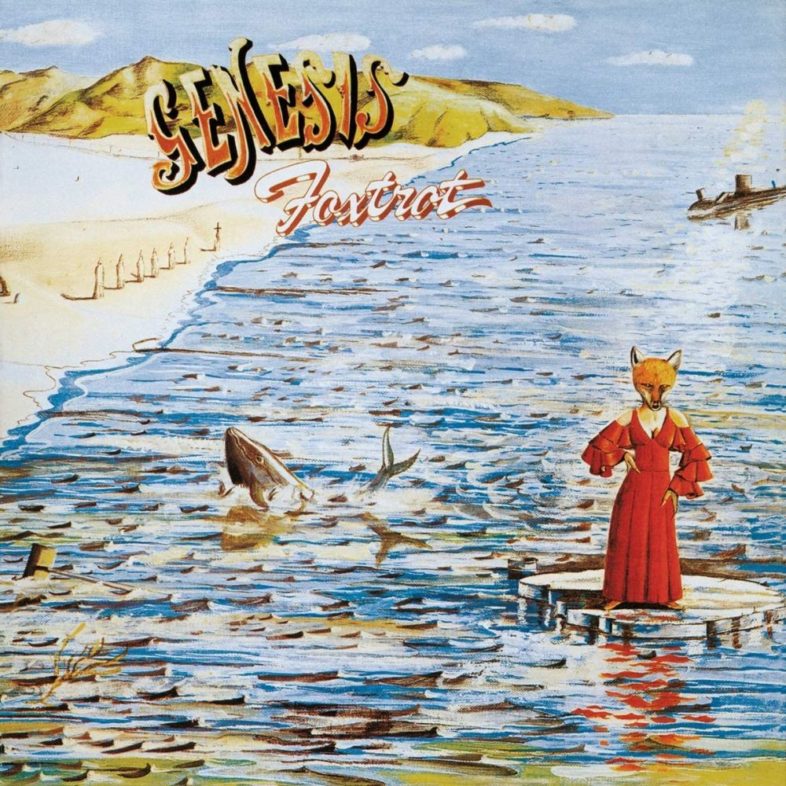 Discostory essential: le interviste e le recensioni da rileggere … TASSATIVO
Usciva il 6 ottobre, esattamente 50anni fa, "Foxtrot" il quarto album in studio dei Genesis.
Secondo disco della pentologia di album perfetti della band: Nursery Cryme, Foxtrot, Selling England by the Pound, The Lamb Lies Down On Broadway e Trick of the Tail.
Riferimenti mitologici, letterari o biblici ma anche attualità e futuro fantascientifico si miscelano nelle liriche dei vari brani. 
Un disco incredibile ma per molti solo preparatorio per il capolavoro assoluto della band quel Selling England by the Pound che arrivo l'anno successivo e rappresentò lo zenit della formazione britannica. 
SCORE: 9,00
TRACKLIST
DISCOGRAFIA 
1969 – From Genesis to Revelation
1970 – Trespass
1971 – Nursery Cryme
1972 – Foxtrot
1973 – Selling England by the Pound
1974 – The Lamb Lies Down on Broadway
1976 – A Trick of the Tail
1976 – Wind & Wuthering
1978 – …And Then There Were Three…
1980 – Duke
1981 – Abacab
1983 – Genesis
1986 – Invisible Touch
1991 – We Can't Dance
1997 – Calling All Stations
VIDEO 
WEB & SOCIAL 
genesis-music.com
facebook.com/genesis/
instagram.com/genesis_band/
twitter.com/genesis_band
---