---
Recensione: "ELVIS" (Original Motion Picture Soundtrack)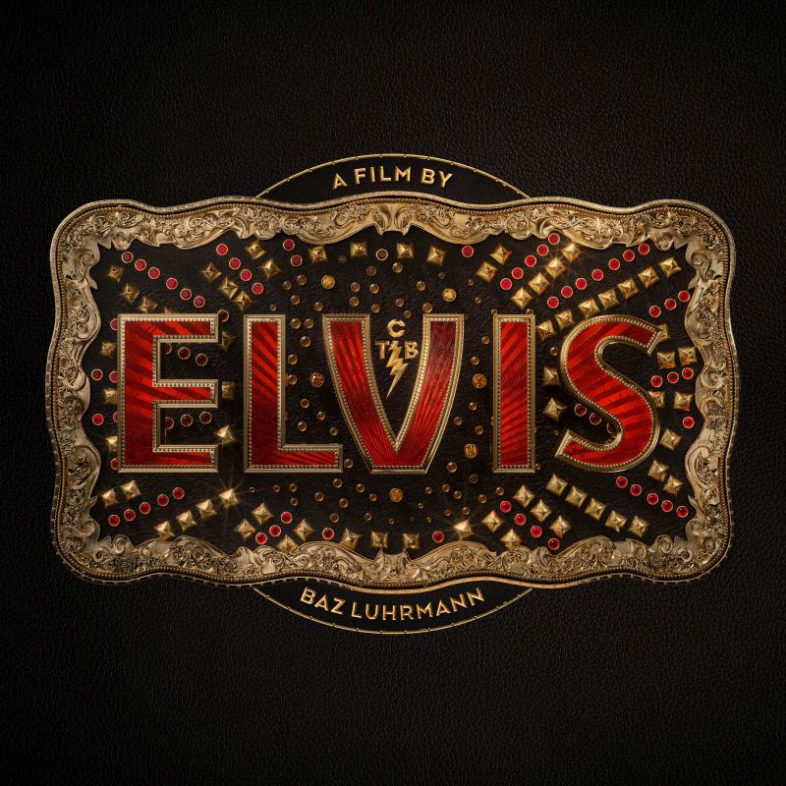 "ELVIS (Original Motion Picture Soundtrack)" è la colonna sonora dell'omonimo film "ELVIS", diretto da Baz Luhrmann uscito nei giorni scorsi (22 giugno) nelle sale cinematografiche.
Nell'elaborare questa tanta colonna sonora i creatori hanno forse pensato a cosa sarebbe stato oggi Elvis.
Come avrebbe approcciato all'hip hop, alle nuove tendenze, alla musica contemporanea, al rock versione nuovo millennio. 
Ci sarebbe piaciuto senza dubbio avere la chiave di lettura di The King rispetto alla musica. 
L'esperimento fatto è stato concettualmente questo, affidare la storia di Elvis e metterla in mano a tanti artisti contemporanei e con loro realizzare brani inediti ispirati a Elvis, nuove versioni, remix o duetti virtuali incredibili. 
Ed ecco in campo per questa soundtracks artisti che vanno da Eminem a Doja Cat, da Tame Impala ai Maneskin, da Stevie Nicks a Chris Isaak passando da Jack White e Swae Lee e Diplo e tanti altri. 
Oltre a questo, ci sono anche brani di Elvis e cover interpretate dall'attore protagonista AUSTIN BUTLER.
36 brani che attraversano la carriera di Elvis dagli anni '50, '60 e '70 celebrando anche le sue diverse influenze musicali e l'impatto duraturo sugli artisti di oggi.
Elvis è Elvis… sempre! 
SCORE: 7,50
DA ASCOLTARE SUBITO
The King and I – Edge of Reality – Sometimes I Feel Like A Motherless Child
DA SKIPPARE SUBITO 
Niente. Ascoltarlo dall'inizio alla fine. 
TRACKLIST
---