---
NOYZ NARCOS debutta alla numero uno nella classifica italiana album e vinili
Scritto da Newsic.it il 21/01/2022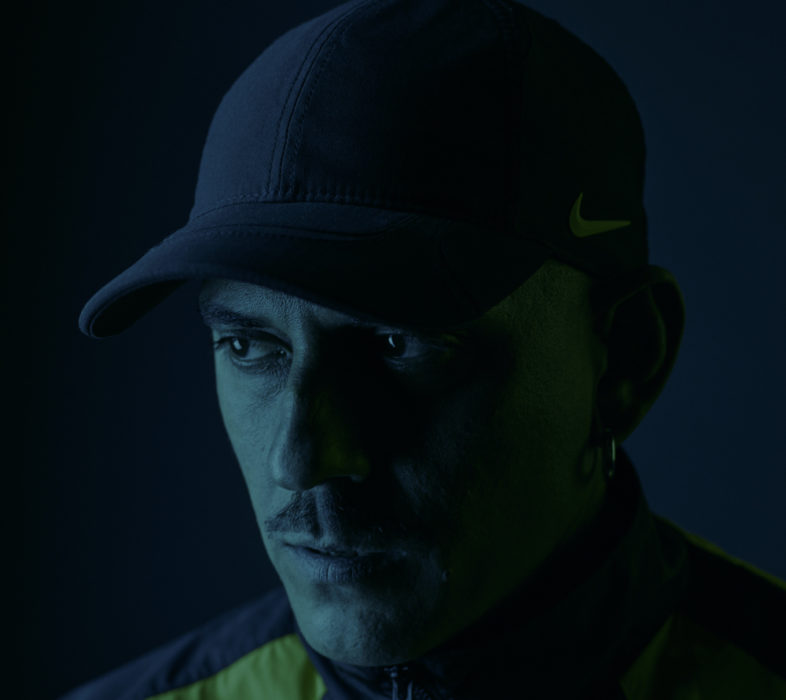 Nuova numero uno nella classifica album italiana Top Of  The Music di Fimi-Gfk con il nuovo album VIRUS di NOYZ NARCOS.
X2 di SICK LUKE, la numero uno della scorsa settimana, scende alla numero due, mentre alla tre perde un posto MARRACASH, che con il suo disco NOI, LORO, GLI ALTRI .
Altra new entry la troviamo alla numero sette UNIVERSO di MARA SATTEI. 
Fuori della top ten troviamo come new entry: alla venticinque FALLIRO' di GIANMARIA, alla quarantadue PROFONDO ROSA di SIMONE PANETTI, alla cinquanta tre STORIE D'AMORE CON PIOGGIA E ALTRI RACCONTI DI ROVESCI E TEM del rapper MURUBUTU, alla novantacinque STO NELLA SAD di THEØ, PLANT & FIKS e alla novantotto WAVE DELUXE del duo degli SLINGS.
Clicca per la top ten album italiana
SINGOLI
Seconda settimana alla numero tra i singoli per SICK LUKE & SFERA EBBASTA con SOLITE PARE.
SICK LUKE piazza anche altri cinque singoli nella top ten (alla due, tre, cinque, nove e dieci).
Clicca per la top ten singoli italiana
VINILI 
 Nuova numero uno anche tra i vinili per VIRUS di NOYZ NARCOS davanti X2 di SICK LUKE. 
---