---
NIGHT SKINNY resiste alla numero uno nella classifica album. I VERDENA primi tra i vinili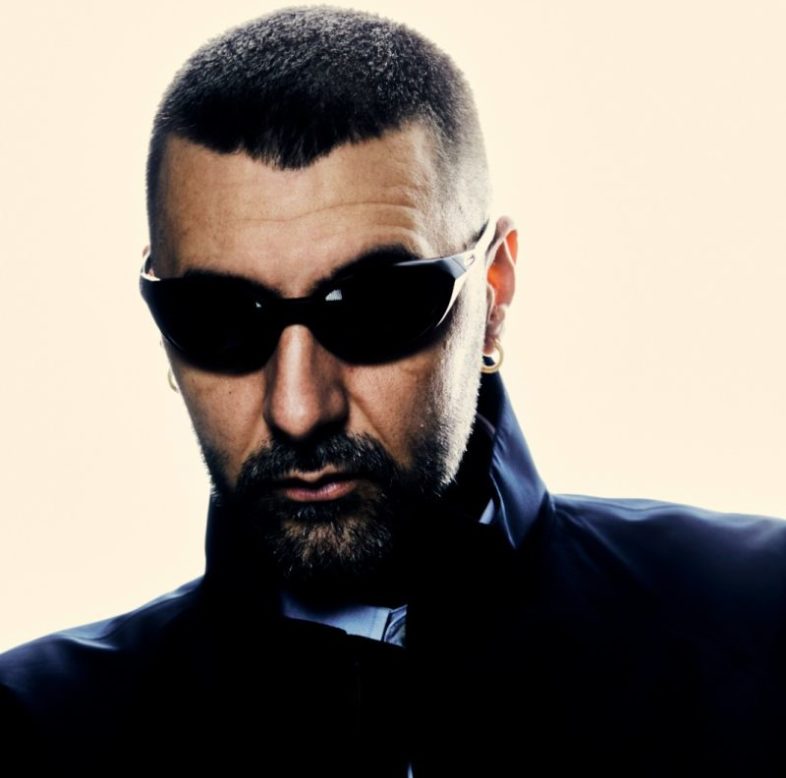 Seconda settimana alla numero uno nella classifica degli album italiana Top Of The Music di Fimi-Gfk per BOTOX di NIGHT SKINNY. 
Il super producer resiste alla new entry dei VERDENA con VOLEVO MAGIA che debutta alla due. 
Questa settimana ci sono altre new entry nella top 100: alla quaranta
DIRT degli ALICE IN CHAINS
, alla settantatre
ILLUSION di EDDA
, alla ottantuno
BARROSO di VACCA
e per finire solo alla numero novantasette
EBM degli EDITORS.
 Clicca per la top ten album italiana
SINGOLI
Terza settimana di numero uno nella classifica singoli per FERRARI di JAMES HYPE & MIGGY DELA ROSA con il feat. di LAZZA, che si posizione davanta alla nuova canzone RICORDI dei PINGUINI TATTICI NUCLEARI.
Clicca per la top ten singoli italiana
VINILI 
VOLEVO MAGIA dei VERDENA debutta invece in vetta nella classifica dei vinili di questa settimana, 
---