---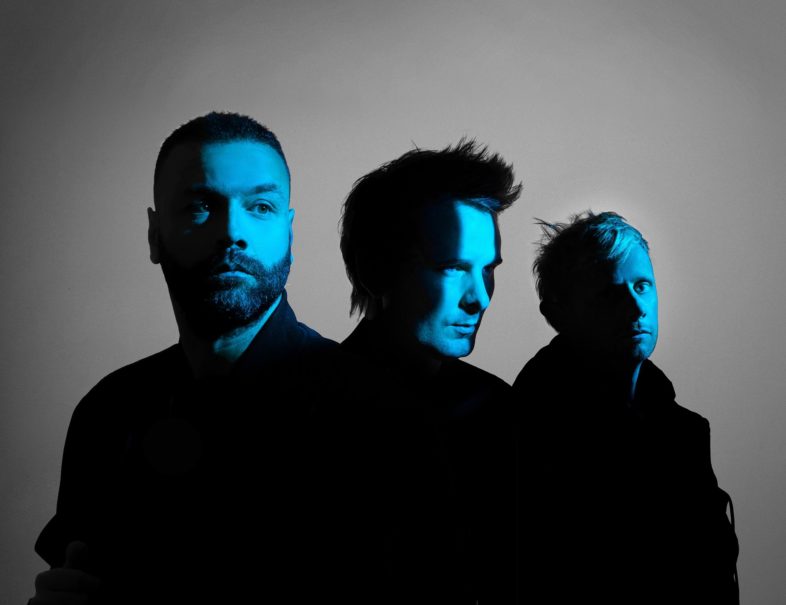 Per i Muse è la settima numero uno in Uk della loro storia.
Il nono LP in studio del gruppo rock inglese, composto da Matt Bellamy, Chris Wolstenholme e Dominic Howard, raggiunge la quota di 51.500 unità di vendita nella prima settimana. 
Will Of The People diventa anche il primo album numero 1 del Regno Unito a incorporare la tecnologia NFT (non-fungible token).
L'uscita di un'edizione limitata "Digital Pressing" e segue rapidamente da Close To Home di Aitch, che la scorsa settimana è diventato il primo progetto NFT ad entrare nel Regno Unito ufficiale Classifica degli album.
Tra le new entry troviamo alla numero quattro DJ KHALED con GOD DID, mentre alla numero nove debutta HOW TO BE A PERSON LIKE OTHER PEOPLE della band rock dello Yorkshire degli EMBRACE.
Clicca per la top ten album uk
SINGOLI
Dopo otto settimane domino nella classifica singoli di AFRAID TO FEEL di LF SYSTEM c'è una nuova numero uno.
Debutta in vetta B.O.T.A. (BADDEST OF THEM ALL) di ELIZA ROSE/INTERPLANETARY.
VINILI 
MUSE e il loro ultimo album WILL OF THE PEOPLE debuttano in vetta anche nella classifica dei vinili 
---