---
MAHMOOD e BLANCO primi tra i singoli. RKOMI tra gli album nelle classifiche italiane
Scritto da Newsic.it il 11/02/2022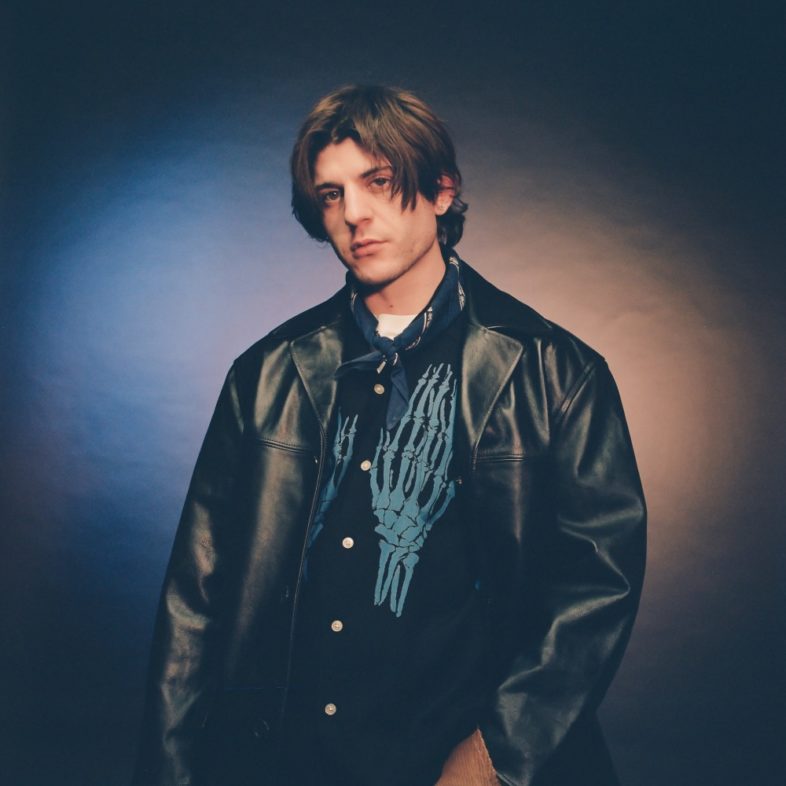 Nessuna novità nella classifica album italiana Top Of The Music di Fimi-Gfk dove alla numero uno anche questa settimana c'è TAXI DRIVER di RKOMI.
Alla stabile BLU CELESTE di BLANCO mentre alla tre debutta la compilation SANREMO 2022.
Poche le new entry. La prima è alla numero sette con LA MIA VOCE di FABRIZIO MORO, seguita alla numero ventuno da CAMOUFLAGE di DITONELLAPIAGA, alla quaranta sette REQUIEM dei KORN, alla cinquantotto TUTTO L'UNIVERSO di GIOVANNI TRUPPI e alla settantaquattro ANTS FROM UP THERE dei BLACK COUNTRY NEW ROAD.
Clicca per la top ten album italiana
SINGOLI
Tra i singoli è ancora Sanremo a fare banco.  Alla numero uno rimane BRIVIDI di MAHMOOD & BLANCO, seguito da OVUNQUE SARAI di IRAMA e da CIAO CIAO della LA RAPPRESENTANTE DI LISTA.
Clicca per la top ten singoli italiana
VINILI 
Tra i vinili ritorna alla numero uno TEATRO D'IRA – VOL. I dei MÅNESKIN.
---