---
ELISA debutta alla numero uno nella classifica degli album italiani. Tra i singoli sempre MAHMOOD e BLANCO
Scritto da Newsic.it il 25/02/2022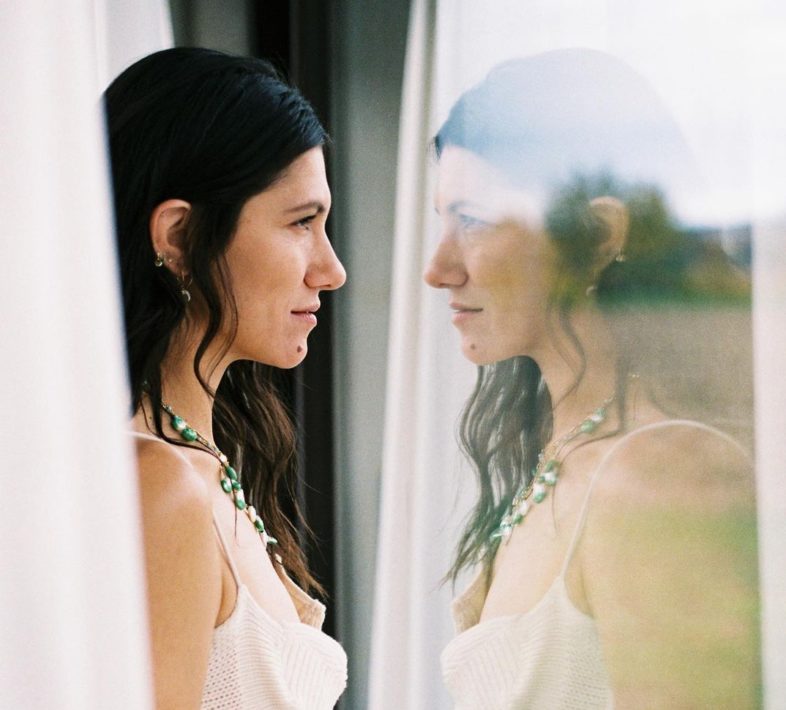 Al secondo posto scende la numero uno della scorsa settimana con BLU CELESTE di BLANCO.
Tra le new entry la prima è alla numero venticinque con CORTOMETRAGGI di GIUSY FERRERI.
Altre nuove entrate alla FARSI MALE A NOI VA BENE di BNKR44 alla trentaquattro, THB I dei THELONIOUS B. alla trentotto, alla sessantotto ERROR 442 di KETA e alla numero ottanta DALLA TERRA A MARTE dei ROVERE.
Clicca per la top ten album italiana
SINGOLI
Nessuna novità tra i singoli dove primo è ancora il brano vincitore di Sanremo BRIVIDI di MAHMOOD & BLANCO, seguito da OVUNQUE SARAI di IRAMA e da CIAO CIAO della LA RAPPRESENTANTE DI LISTA.
Clicca per la top ten singoli italiana
VINILI 
Anche tra i vinili debutta alla numero uno RITORNO AL FUTURO/BACK TO THE FUTURE di ELISA.
---