---
CARLY RAE JEPSEN il nuovo brano 'The Loneliest Time' con RUFUS WAINWRIGHT [Guarda il video]
Scritto da Newsic.it il 12/10/2022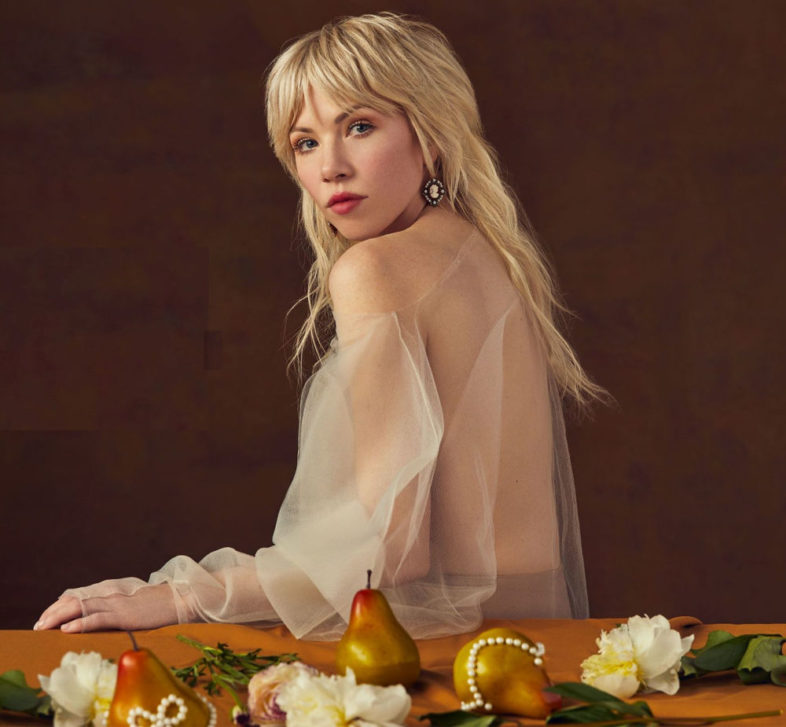 Carly Rae Jepsen ha pubblicato la title track del suo prossimo album "The Loneliest Time". L'ultimo singolo la vede suonare in un duetto con Rufus Wainwright.
Il video affascinante e stravagante di "The Loneliest Time" è stato diretto dal regista vincitore del Grammy Award Brantley Gutierrez e presenta Jepsen e Wainwright che si chiamano l'un l'altro durante il momento più solitario della notte.
IL VIDEO
Prodotto da Kyle Shearer, che ha già lavorato con Carly in precedenza, in particolare nella canzone "Julien", e co-scritto da Jepsen, Shearer e Nate Cyphert, The Loneliest Time segue l'uscita di Talking To Myself, Beach House.  e WesternWind. 
Tutte e quattro le canzoni saranno presenti nel quinto album in studio di Jepsen, "The Loneliest Time", in uscita il 21 ottobre.
WEB & SOCIAL
---