---
BEYONCE' a fine luglio in arrivo il suo nuovo album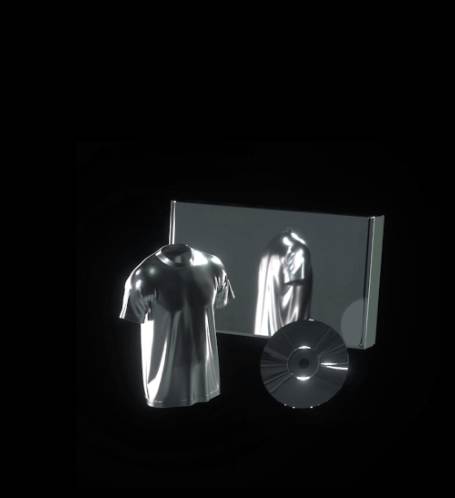 Beyoncé sta per tornare! "Renaissance", apparentemente sottotitolato "act i" dovrebbe essere il titolo del suo nuovo progetto musicale in uscita il 29 luglio.
La notizia della release circola in rete e sui social ma non ha ancora una ufficialità da parte della casa discografica. 
Sul sito ufficiale della cantante compare la possibilità di preordinare un box set del disco nella sezione shop
L'ultimo album di Beyoncé è "Lemonade" del 2016 e la colonna sonora di The Lion King: The Gift del 2019.
WEB & SOCIAL 
---