---
AMY WINEHOUSE in arrivo un nuovo biopic diretto da Sam Taylor-Johnson
Scritto da Newsic.it il 12/07/2022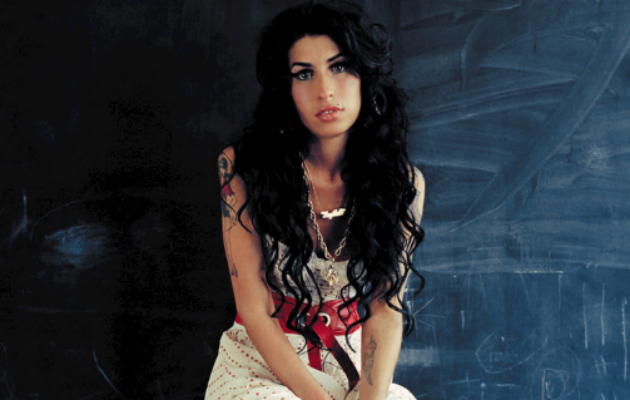 Un nuovo biopic dedicato a Amy Winehouse intitolato "Back to Black" sarebbe in arrivo.
La notizia riportata da Deadline e Variety spiega che il film sarà diretto da Sam Taylor-Johnson (nota per il suo lavoro in Nowhere Boy e Cinquanta sfumature di grigio), scritto da Matt Greenhalgh e prodotto da Studiocanal, Alison Owen, Debra Hayward e Tracey Seaward.
Secondo la notizia "Back to Black" avrebbe anche il supporto dell'Amy Winehouse Estate.
Amy Winehouse è morta nel luglio 2011 all'età di 27 anni. Anni dopo la sua morte, Asif Kapadia ha pubblicato il documentario Amy, che è stato criticato da Mitchell Winehouse ma ha vinto l'Oscar come miglior film documentario.
Nel 2015, dopo il successo di Amy, la regista irlandese Kristen Sheridan avrebbe scritto e diretto un film biografico sulla Winehouse con Noomi Rapace.
Il progetto Sheridan però non è mai andato avanti.
Nel 2018 è uscito un documentario intitolato proprio "Back To Black" ma che non ha nulla che vedere con il nuovo biopic. 
WEB & SOCIAL 
https://www.amywinehouse.com
https://www.facebook.com/amywinehouse
https://www.instagram.com/amywinehouse
https://twitter.com/amywinehouse
---