---
5 SECONDS OF SUMMER debuttano alla numero uno nella classifica album UK
Scritto da Newsic.it il 01/10/2022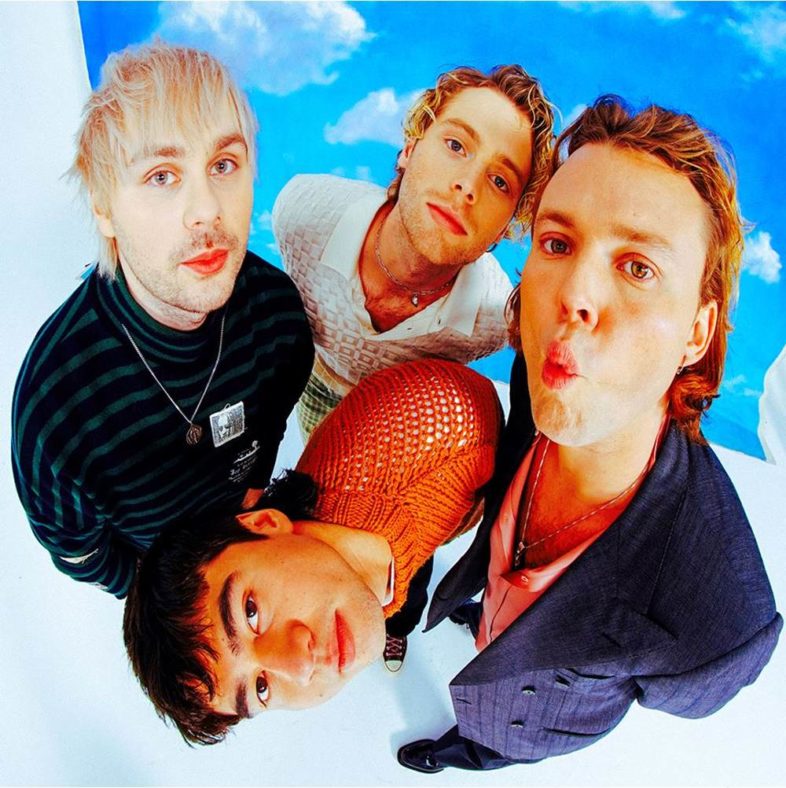 I 5 Seconds of Summer con il loro quinto album 5SOS5 sono la nuova numero uno della classifica album Uk. 
E' il terzo album della band australiana a raggiungere la vetta della classifica.
Dietro di loro debutta alla numero due il collettivo hip-hop londinese dei D-Block Europe, con il secondo album in studio Lap 5.
New entry anche alla numero tre con la band indie rock Sports Team e il loro secondo album in studio Gulp!.
Altre new entry nella top ten ci sono alla numero cinque con l'ex Take That Mark Owen con il suo quinto album in studio da solista Land Of Dreams e alla numero dieci la rock band di Birmingham degli Editors con il loro settimo album in studio EBM.
Clicca per la top ten album uk
SINGOLI
Tra i singoli nuova numero uno con la coppia SAM SMITH & KIM PETRAS e il loro brano UNHOLY.
VINILI 
GULP degli SPORTS TEAM debutta invece alla numero uno tra i vinili.
---